---
Tokyo Pop

Starring:

Wendy Reed -Carrie Hamilton
Hiro Yamaguchi - Yutaka Tadokoro
Grandfather -Taiji Tonoyama
Mike - Michael Cerveris

Directed by Fran Rubel Kuzui
Written by Lynn Grossman, Fran Rubel Kuzui
Cinematography by James Hayman
Music by Alan Brewer
Production Design by Terumi Hosoishi
Costume Design by Asako Kobayashi
Film Editing by Camilla Toniolo
Produced by Kaz Kuzui Jonathan Olsberg


---
Wendy Reed, a singer in a New York rock band whose career is going nowhere. She decides to visit Tokyo, meets a rock musician, Hiro Yamaguchi (Yutaka Tadokoro), and is persuaded to join his struggling band. Before long, the group is propelled to stardom. Along the way, a romance develops between Hiro and Wendy, affording comic scenes of the expected clash-of-cultures variety.

---
Scene: NY Night Club:

Band performing onstage with Mike in lead

Mike: <singing> real audio mp3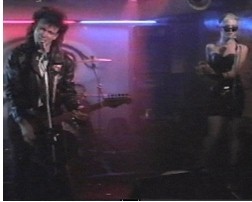 Bitin' and scratchin'

And pulling my hair..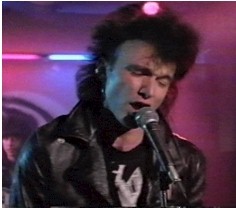 Who has a way of makin me
wish I was dreamin'

So I could wake up from this
scary nightmare!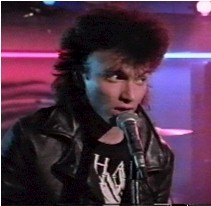 It's you!

Why you drive me crazy!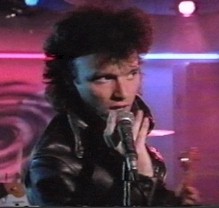 I say I can't stand it then

I beg you for more!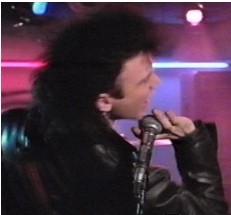 You!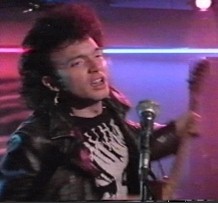 You make my b- b-b- brain go hazy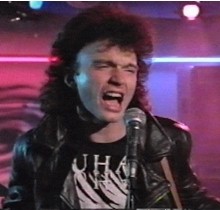 It's you you
you you you you you....

You!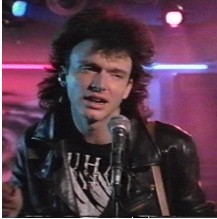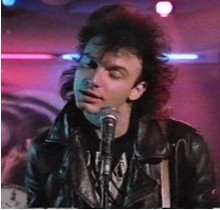 Y...Ahhh...













Mike begins
heavy breathing...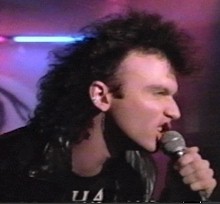 He growls, snarls, gasps and

continues making other various

sexy animalistic sounds...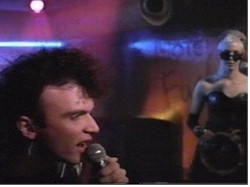 All of which is directed at a girl

in the back of the club

Wendy notices...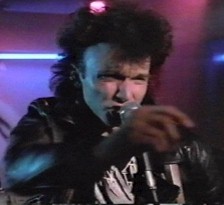 Mike:
And you're driving me crazy!

I say I've had enough and then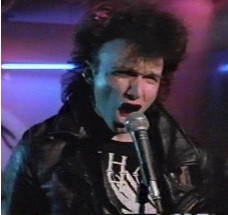 I still want more!


You make my b- b-b- brain go hazy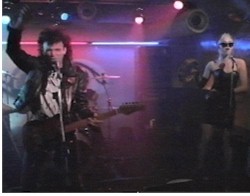 It's you you you you you you you....













---
LATER: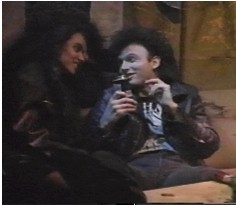 Mike is charming the girl
from the back of the bar

Wendy comes and sits on the other side of Mike..











Wendy:
So Mike when do I get to
do my song?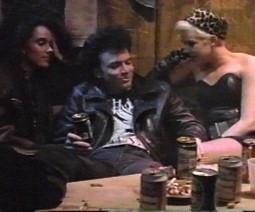 Mike:
I don't know baby....

His hand glides appreciatively from
his own lap to
her thigh for a while...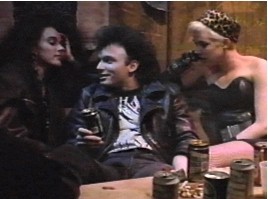 He feels the tension rising on his right ...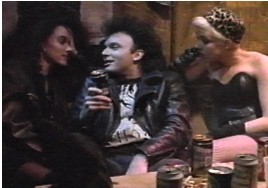 and his hand glides smoothly back

down into his lap again..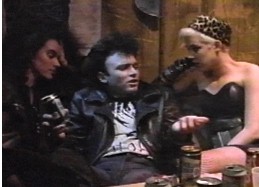 Mike:
Luke is talking about using
some other girl...
something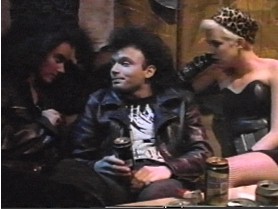 Wendy:
What other girl?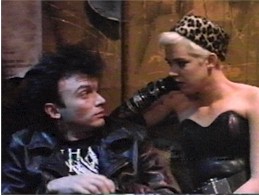 Mike doesn't answer

but he doesn't have to..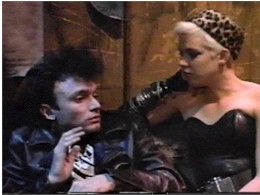 Wendy:
You're a real shithead Mike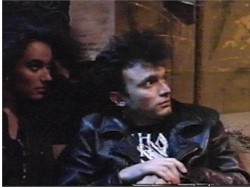 Wendy leaves.

He lets her.



back to Film Main

---