---
Another Journey
Notes from The Last Dog and Pony Show

by Michael Cerveris


---
Manhattan, NYC

WEDNESDAY 9 September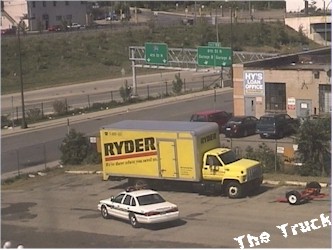 Bob and I flew out to Minneapolis to meet up with Matt, Jim and Charles (guitar tech) who had made the two day drive in a slow Rider truck with no back seat.

The Northwest strike meant that we flew at 6 something in the morning--not very rock and roll--so we were all pretty beat.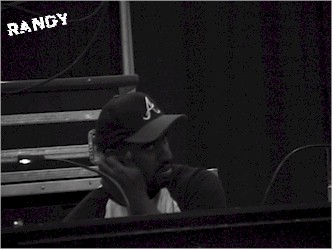 We met up with Randy, our road manager and House sound mixer,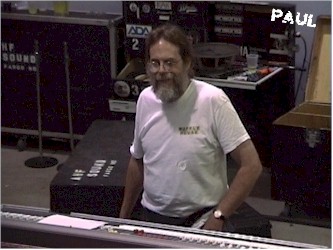 Paul who will be documenting the whole tour,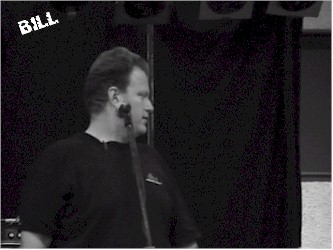 and Bill who is crew chief and monitor mixer and Bob's monitor guy for years.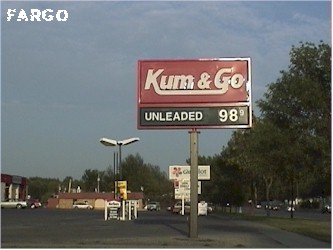 The now fully assembled DOG AND PONY ROAD

SHOW drove the 250 or so miles to Fargo.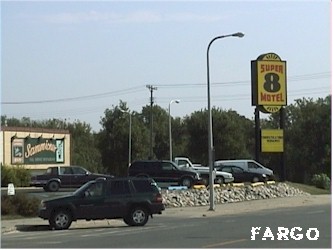 Beautiful weather, beautiful countryside.
Overnight at the lovely Super 8 Fargo (pool, jacuzzi and full cable!!!!!!).

I went into town to check out the local music scene and caught a grindcore band at the First Ave Cafe. Good, tight band.

SLEEP


---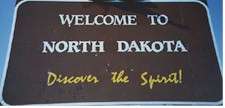 Fargo, North Dakota
Playmakers Pavilion

THURSDAY 10th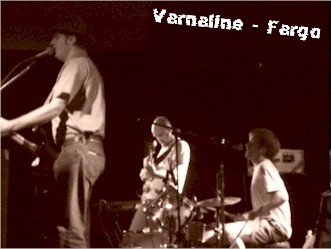 Little shopping excursion in Fargo. Guitar Associates--very cool Vintage guitar shop friendly and great deals.

Off to sound check.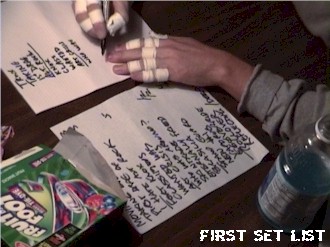 Weird room--big multi purpose event room. Basically a tin shed. Boomy sound. Connected to a sports bar. All very Spinal-Tap-at-the-air-force-base.

Still, a good first gig and appreciative crowd.


---

Sioux Falls, South Dakota
Jeschke Theater / USF



FRIDAY 11th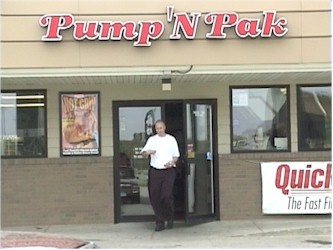 Drive to Sioux Falls. Hear the college station as we near the city talking about the interview that Bob is supposed to be doing. They say our "tour bus" has been delayed. Our little four door sedan has been upgraded apparently to a full-on bus. Actually, we just got a late start waiting for Fedex to deliver a strobe tuner.

It never arrived.

Still, one good thing about listening to the college station: they mention the address of the venue which is good because we had no idea where we were going.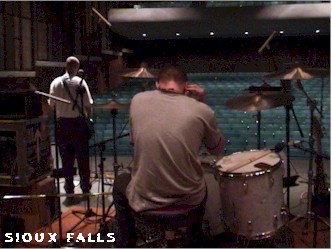 The venue is a seated theater on campus.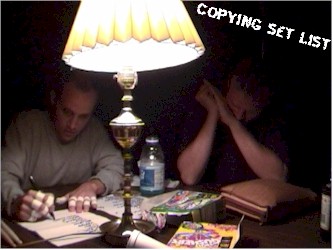 We play well with the extra focus on us musically. Good crowd. Good warm up for Minneapolis.

After--check out local band Spoon something at the Pomp Room-- Aerosmith's favorite bar. Very cool divey bar. We should have played there.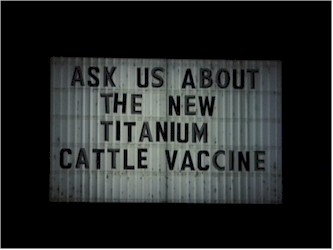 ---
On the Road to Minneapolis, Minnesota

SATURDAY 12th


Drive to Minneapolis.

Leisurely pace.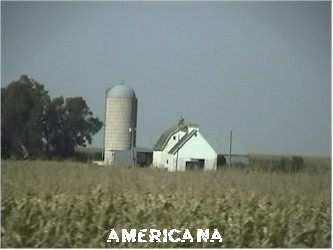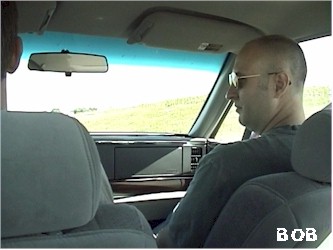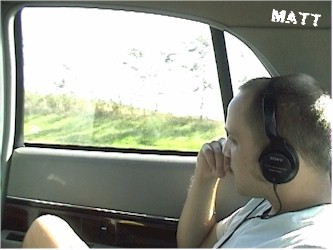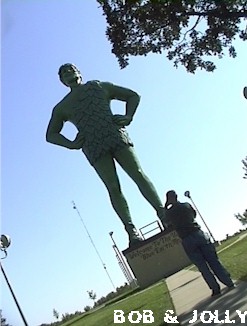 Stop and see enormous statue of the Jolly Green Giant.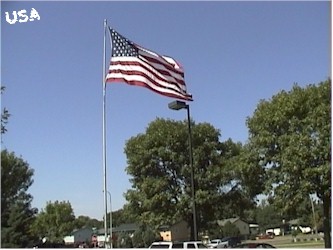 Eat junk food.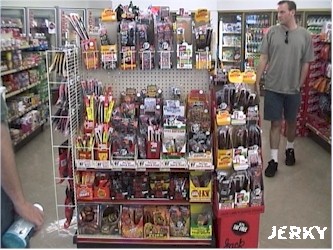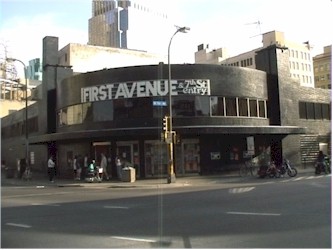 Check out Janis Figure--local Minn. band--at 7th Street entrance (which Bob and the Huskers helped build). Very John Spencer-esque. Fun to watch. Check out the main room at First Ave.

Very psyched for tomorrow!


---
Minneapolis, Minnesota
First Avenue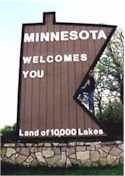 SUNDAY 13th

Early all ages show. Feels strange to be playing so early, especially because you can see daylight through the back windows of the club.

The club: Excellent, excellent venue. Great place to play, great sound, great sightlines. Good sound onstage. Big, crazy crowd. People here get the history. Bob fighting through the ghosts in the room. Blazing show from all, very loose and relaxed. Two encores.

Afterwards Matt, Jim and I join Varnaline and head to the 400 bar to see the Spinanes play. We catch Dave Pirner (Soul Asylum and former beau of Winona Ryder) sitting in with local band Va Voom. 400 bar is a really nice club, too and the Spinanes are great there. The evening is only marred by the overzealous Minneapolis parking cops who tow Varnaline's van from a totally empty lot and charge them $145 to get it back--what do they think this is, New York??

Just a side note here to mention how great it is having Varnaline on the tour. I love their music and go out front everynight to catch at least part of their set. They also are really great guys and fun to hang with on those rare occasions when we get the chance. Hope this tour is bringing them an even bigger fan base -- they deserve it.

---
| | |
| --- | --- |
| | |