"Mr. Andrew's Vision"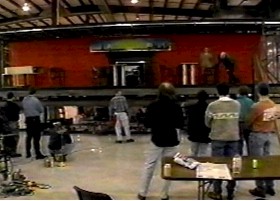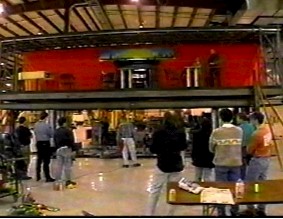 The stage becomes increasingly difficult
for the cast to perform on.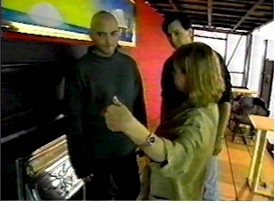 "We're working on a rig that is one inch
to a foot - which is legally the most severe
rake you can put on a stage.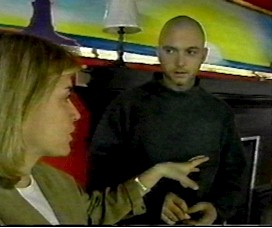 I made a very firm committment that we
would not only help them maintain their bodies
but really strengthen their bodies so they could take the duress that rake is going to put them under when the show starts."
-Lynn Taylor Corbett, Choreographer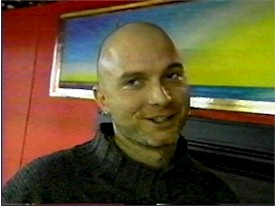 Well they made sure to do this after I'd signed the contract so ...
- Michael Cerveris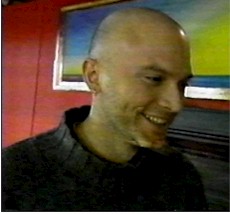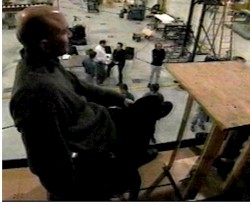 The entire stage floor has been removed..







.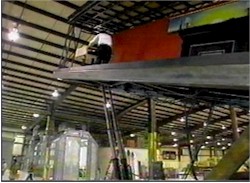 Four lifts (the same lifts used for the orchestra)
raise 10 tons of stage during the Second Act to
simulate the sinking of the ship.







---

Please send any comments about this page and contributions please
to email - webmaster@michaelcerveris.com