---
Scene: Mr. Shorofsky's Class

Hannah:
Mr. Shorofsky?

Mr. Shorofsky:
Ms. Cooper?

Hannah:
I think I should accompany the chamber piece.
It's one of my favorites.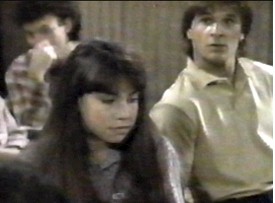 Mr. Shorofsky:
I don't fault your taste, Ms. Cooper.

However I have assigned you to play the solo.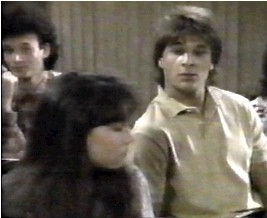 Hannah:
But I really don't want to.











---
Jesse overhears Paul talking on the phone saying that he could get out of the teaching if he gets an acting role because "It's just kids"

---
Scene: Paul's Class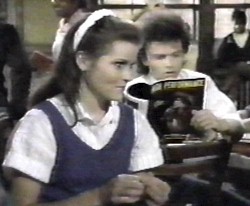 Jillian:
So maybe he'll take us to
Central Park this time!

Ian:
I wouldn't mind going to the Zoo.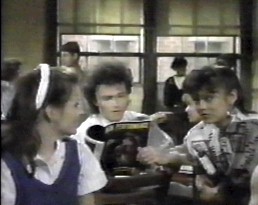 Nicole:
I don't think he's going to be able
to get transportation for us everyday guys.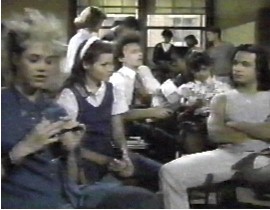 Jesse:
He's not coming.

Reggie:
Of course he is.
Why wouldn't he?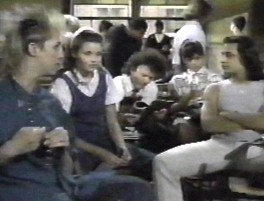 Jesse:
You don't see him do you?


Reggie:
So he's late. That's all.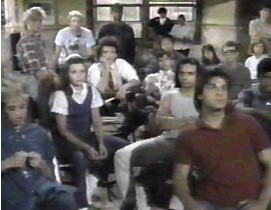 Mr. Dyranforth:
I have a message from Mr. Seager

Danny:
Maybe he's sick.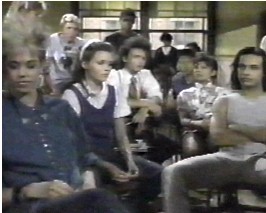 Mr. Dyrenforth:
Let me read it to you.

"Dear Bob,
I regret that personal matters
will prevent me from honoring
my committment at
The School of the Arts.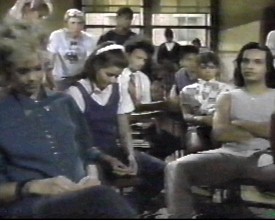 I will not be back.

My best to your fine students.
They deserve better.


Sincerely, P.L. Seager"







---
Scene: Paul's Class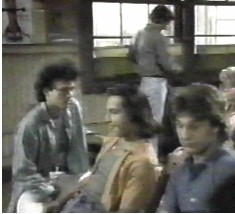 Paul comes into classroom



Paul:
The Death of Mr. Buck.
Let's talk about it.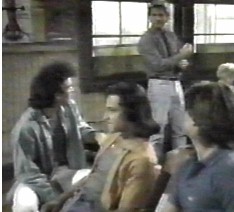 You haven't been working on it
Mr. Valesquez?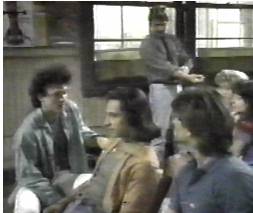 Jesse:
No.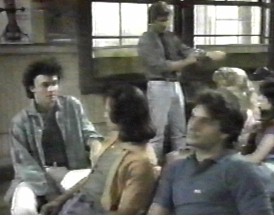 Paul:
Good.
Won't have over-worked it.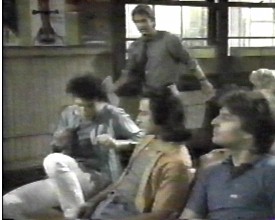 Get up there.

Hope you don't mind Mr. Ware
- I'll be doing your role.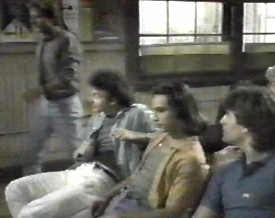 Valesquez -I'm waiting.

Jesse:
Can I ask you something first?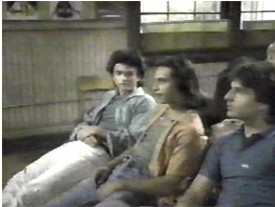 Paul:
No.
From the top.
Ready.
Good.
Go.





Jesse:
What are you doing here Ed?

Paul:
He was my father.
I had to come back.

Jesse:
I don't want you here.
I don't want you here!
I want to cry with him.
You can just get out of here.
Disappear. You're good at that.

Paul:
As soon as I heard - I came right away.

Jesse:
He asked for you all the time.
He died talking to you.
Only it was a one way conversation.

Paul:
I know. They told me.
I stopped at the cemetary
on the way to see him.

Jesse:
Oh yeah, what a reunion that must have been.
You broke him. You broke him and
you left me with all the pieces.

Paul:
Is that why you're angry? Because I left and you didn't?
I'm sorry I left it was a mistake.

Jesse:
It was a real cold move man.


Paul:
This time I'm staying. For now anyway.

Jesse:
For now?

Paul:
Take it or leave it.

Jesse:
Why should we?

Paul:
Coz I want to be here.

Jesse:
Why? Can't make it on the outside?

Paul:
Oh - I can make it on the outside.
But I like this better.

Jesse:
Oh right.

Paul:
Believe me. I'm not used to connecting.
But I want to try.

Jesse:
What's in it for us?

Paul:
I'm good. I'm damn good.
And I can make you better.
But you have to give back.
You have to give back as good as you get.
Deal?

Jesse:
Deal.



---
Scene: Lou's Lanes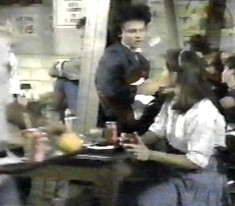 Jillian:
You know Danny -if you're still worried
about Hannah. I don't think you could
have said anymore.

Ian:
Maybe we could try harder.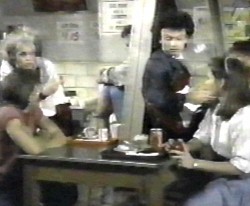 Reggie:
Hey Danny!

Hannah comes in and sits at the piano.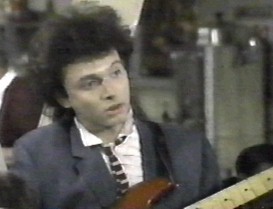 Danny:
Hey Ian, why don't you help her out?












---
---
page 1	page 2	page 3	page 4

---