The Big Night

Broadway's 47th annual Antoinette Perry Awards was presented in
ceremonies at Manhattan's Gershwin Theatre, televised live on the East
Coast but delayed by CBS on the West Coast until 9 p.m. 
---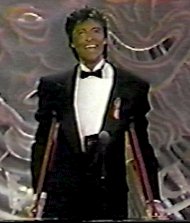 Mere moments after Michael and the rest of the cast of Tommy performed a musical montage of
"Pinball Wizard/I'm Free/Listening to You"..
Tommy Tune presented the awards for
Best Featured Actor in a Musical.

Michael and Paul Kandel (Uncle Ernie) were held in the wings of the stage so they could be shown on camera while the nominees were announced.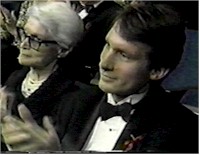 Gregg Edelman, "Anna Karenina"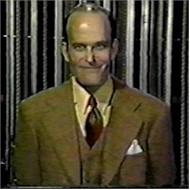 Paul Kandel, "The Who's Tommy."


Michael Cerveris, "The Who's Tommy"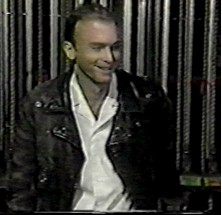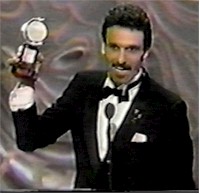 and the winner was..
Anthony Crivello, "Kiss of the Spider Woman"

Anthony began his gracious acceptance speech by saying:
"And I thought Tommy was a rush!"